Concept + Character Art
Believe it or not, I actually have non comic artwork of my characters; some are original while others are screenshots from comic page (files). Included here are references and other concept artwork. Scroll below or return to Bonus Content.
Note: If you want to comment on these, you may have to go to the Blog page until I figure out how to add a comments section on this page. Otherwise, these image link to my Deviantart posts, so you can comment there if you have accounts.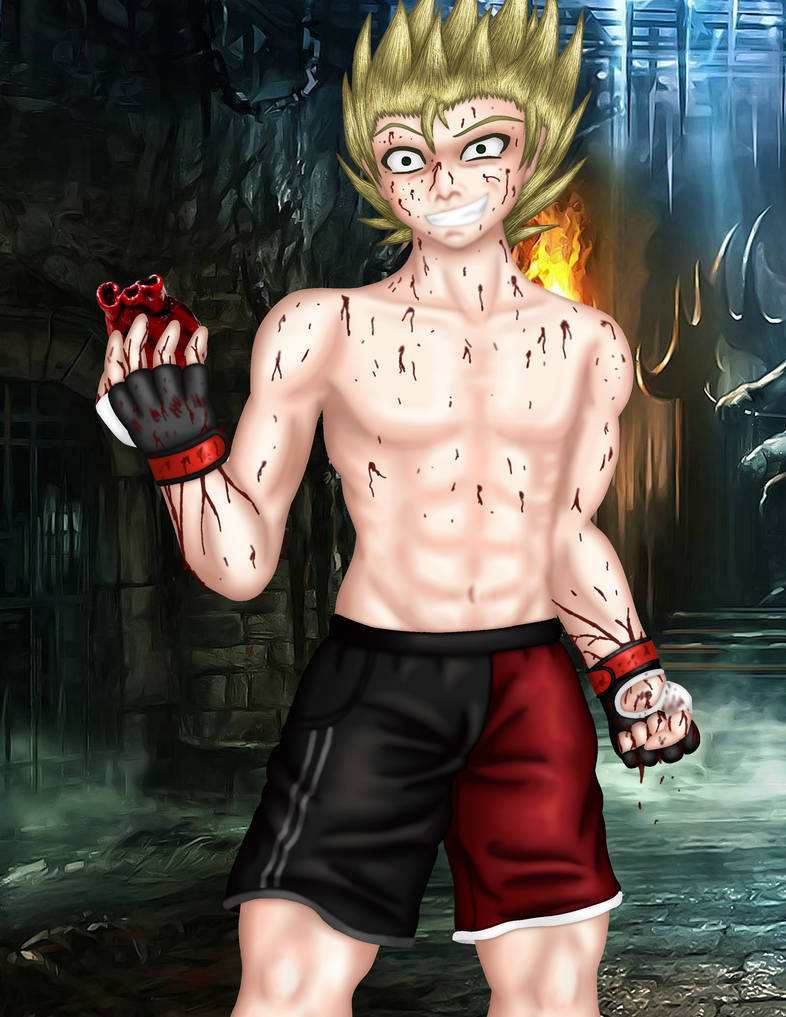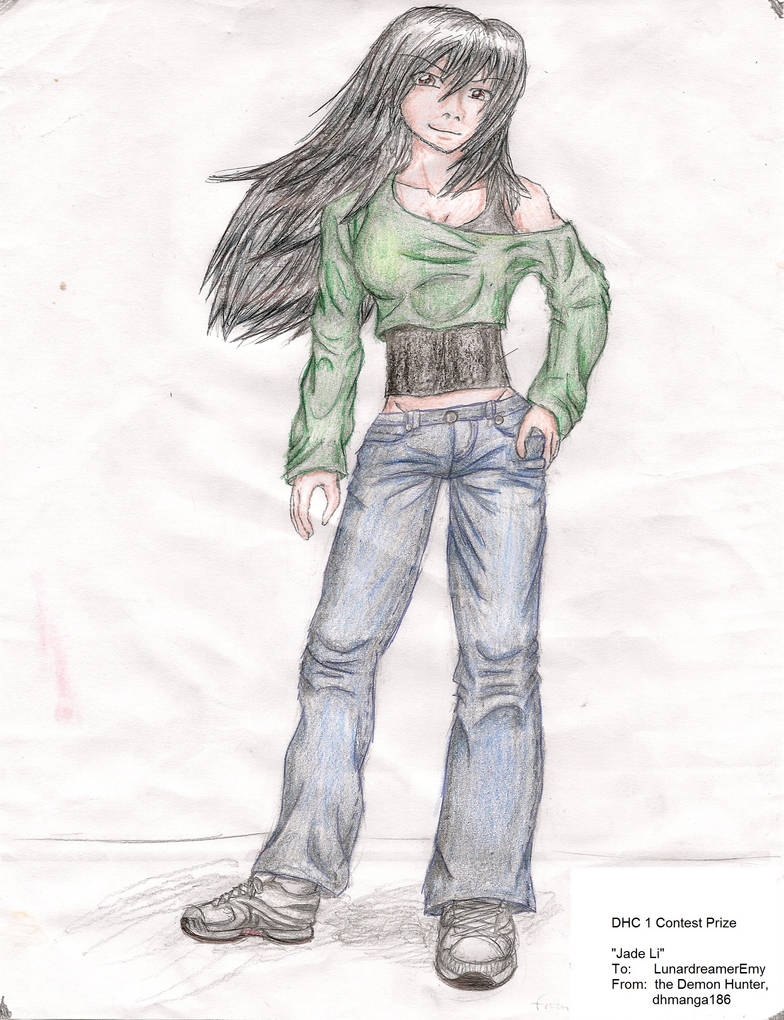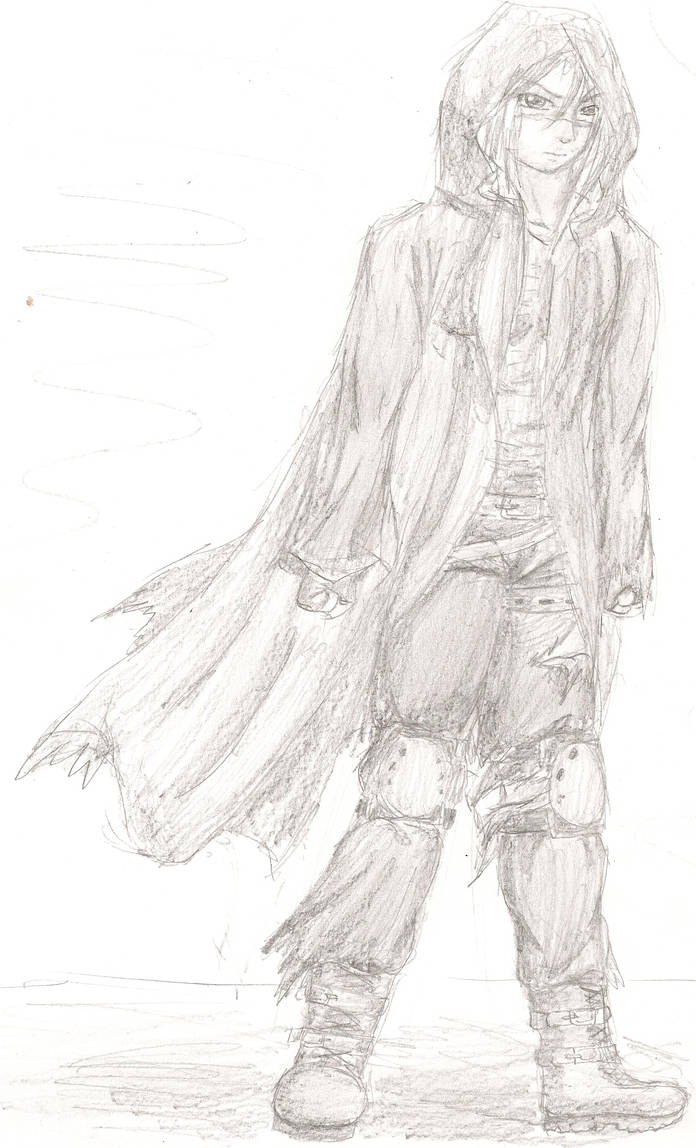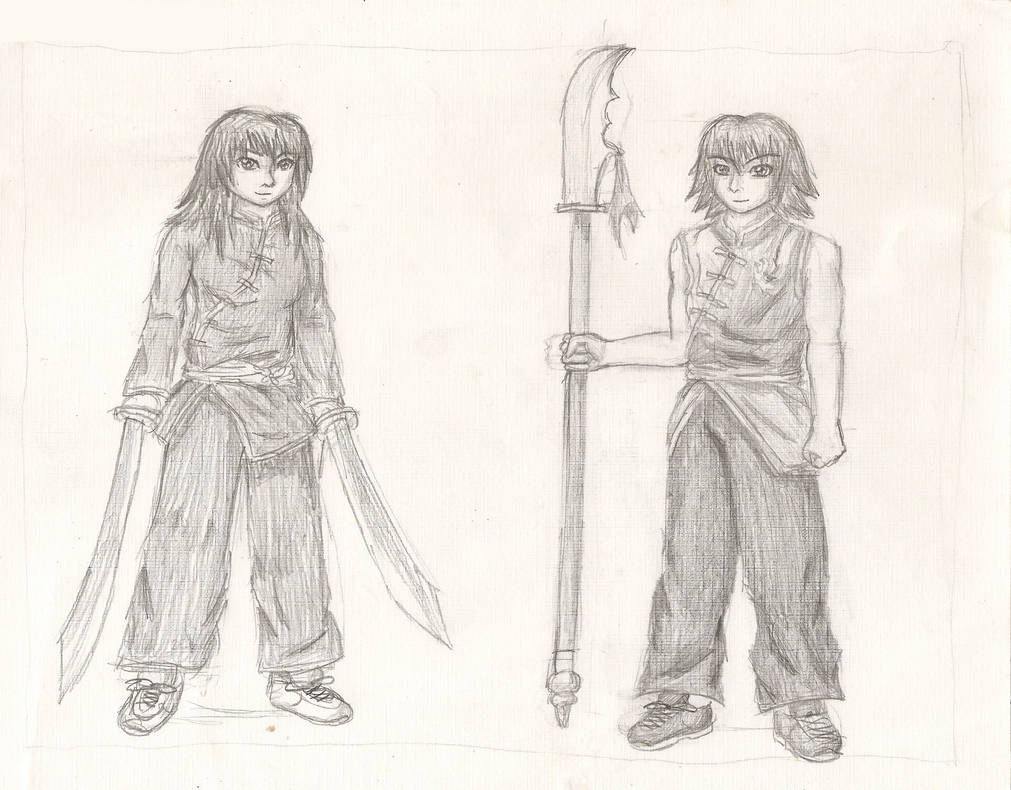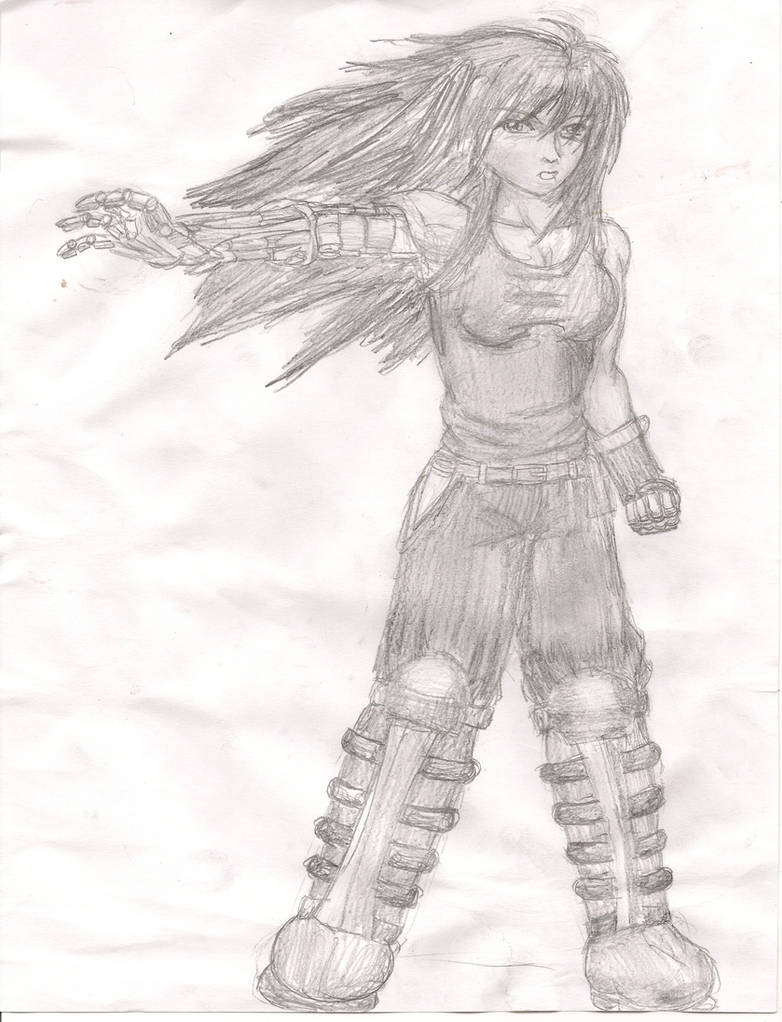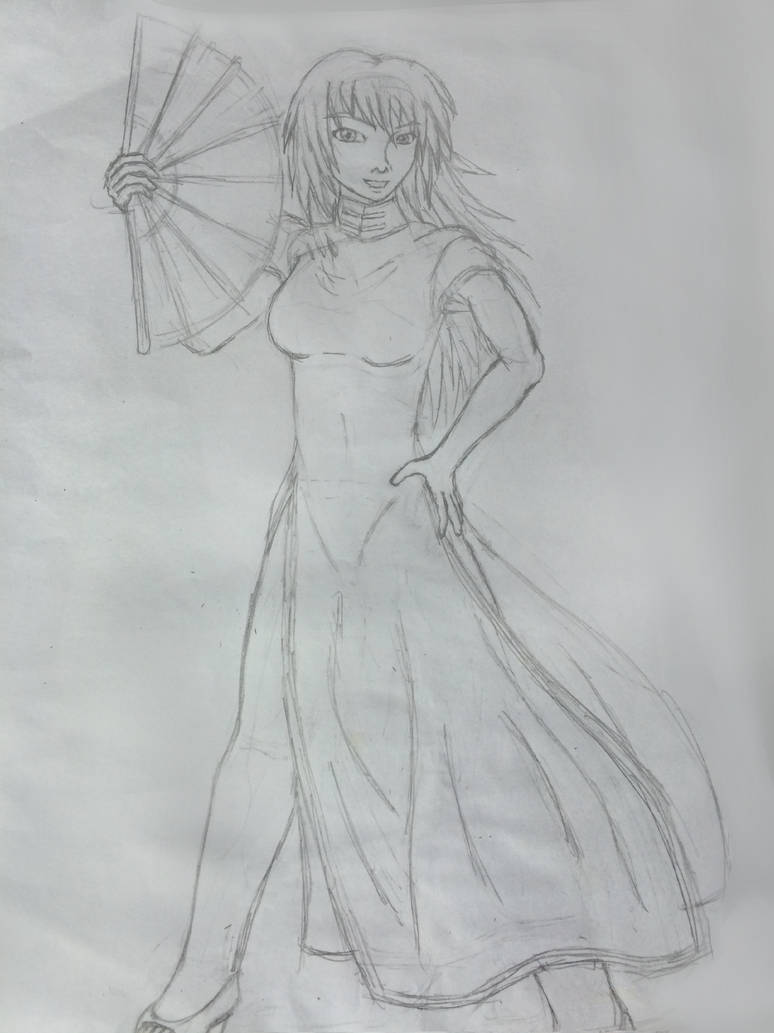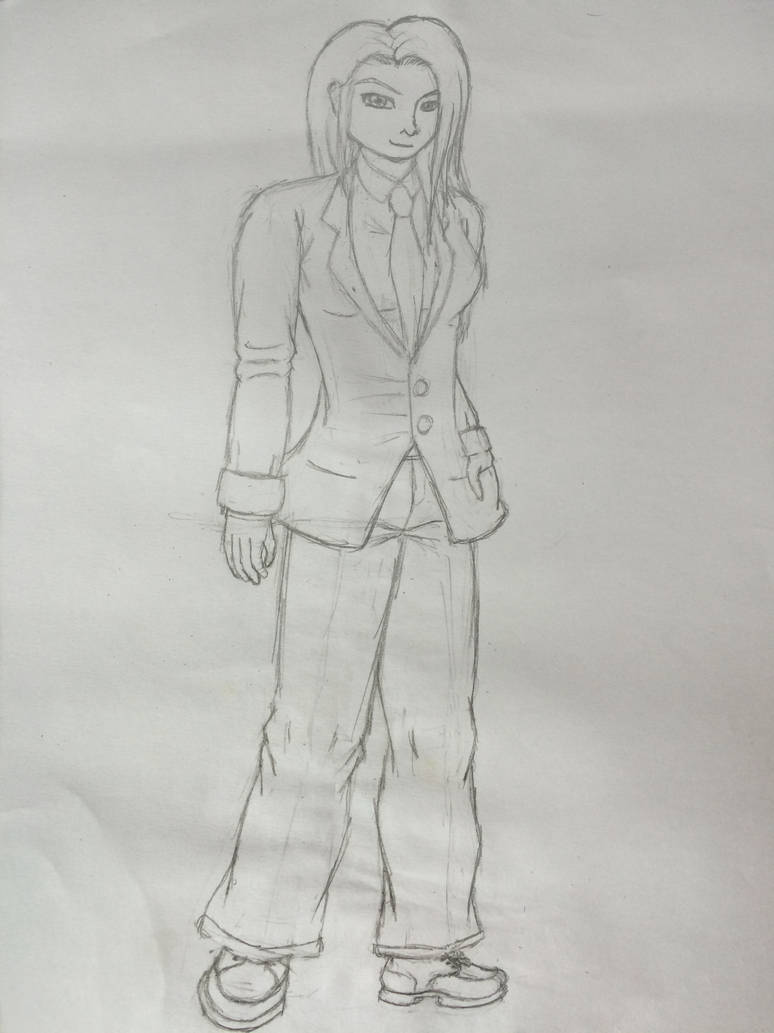 Post a Comment
Return to Bonus Content.
Return Home.